Water Heater Replacement, Tankless Water Heater Installation & Tankless Water Heater Repair

Huntersville, TN, Jackson, TN, Three Way, TN & Oakfield, TN

Tankless or on-demand water heaters continue to gain popularity across Jackson, TN and surrounding areas. Rather than continually reheating and maintaining water in a tank, this modern innovation activates only when necessary. Compact and highly efficient, tankless water heaters free up space, save money, never run short of hot water, and offer an instant and clean supply. There's no concern of flooding from a ruptured tank. Tankless water heaters mount on the wall, last far longer than a conventional alternative, and typically come with a 10-15 year warranty on the heat exchanger.
Garrett Plumbing and Heating Co. Inc. is here to discuss your tankless water heater services!
If you'd like to take advantage of tankless water heating and trim up to $40 per year off your bills, give Garrett Plumbing and Heating Co. Inc. a call at 731-668-3339. We not only match the demands of your household to the ideal water heater but also ensure quality equipment and proper installation. These systems are all very different and require specialized procedures to maximize performance, efficiency and longevity.
Providing affordable tankless water heater installations for your household!
Whether you're replacing, making the change to tankless or are in need of essential maintenance or skilled repair, the licensed plumbers from Garrett Plumbing and Heating Co. Inc. are here to help. We offer expert and extended hours service throughout Jackson, Oakfield, Huntersville, Three Way, TN & Surrounding Areas.
---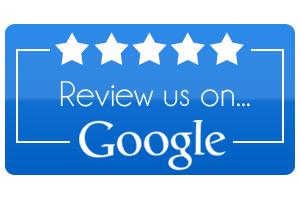 Water Heater Replacement

∴

Tankless Water Heater Repair

∴

Tankless Water Heater Installation ∴ Oakfield, TN ∴ Jackson, TN ∴ Three Way, TN

Garrett Plumbing and Heating Co. Inc.

December 21, 2018

2023/10/01